Litecoin Social | the official Litecoin Facebook and Twitter at one place
Litecoin Social | Social Media will give you the Latest news and developments before any news outlet .
all the feeds of Litecoin Social here are Litecoin and cryptocurrency news related.
Litecoin shared a link.
17 hours ago
Bitcoin And Litecoin - What's The Difference?
Bitcoin is no longer the only blockchain-based crypto-currency available, there are many others and one of the most popular alternatives is Litecoin. Here we take a deep-dive to explain how Litecoin and Bitcoin differ, and where you can buy and spend it.
2 days ago
We're planning to send out the 2nd issue of our newsletter tomorrow 💌🐔. Don't forget to sign up here: https://t.co/m4lDHtsjpb and keep a lookout for the issue (check promotions or spam folders too).
6 days ago
Lightning network is revolutionary. It's an awesome payment infra. It solves the fundamental eventual data consistency problem of blockchains in a very smart way. The long term impact will be huge for sure. https://t.co/wwD4nSiDHl
1 week ago
LoafWallet was removed from the App Store due to an error on Apple's behalf. We're working on solving this issue, hoping that the app is available soon for download.
2 weeks ago
Check our new SuperLTC T-shirts!
https://t.co/OQV1s3QNtM https://t.co/DUvd3uHLog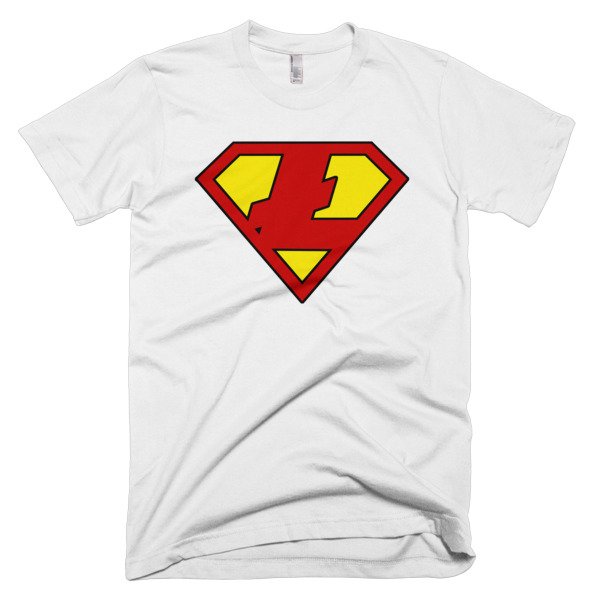 Resources and more Reading for Reviews, Knowledge and entertainment